We help you create a compelling, professional electronic message quickly and easily.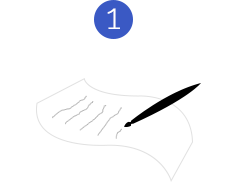 Give us the Details
Fill out our easy-to-use online form with your event, inventory or promotion details. Provide any artwork to be included in your custom eFlyer.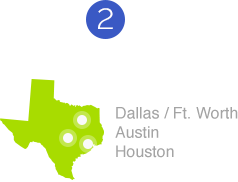 Select Geographic Zone
Select which zones your eFlyer should reach. Let us know if you have other criteria you wish to use.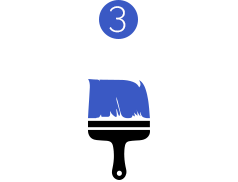 Time for Design
We'll create a dazzling color html eFlyer to match your existing campaign or create artwork from the ground up.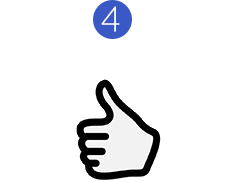 Approve & Submit
Submit your request and receive your proof for approval within one business day.
Your eFlyer is scheduled for distribution upon your approval. Our sophisticated system emails your ad from our server – thousands of emails can be distributed in less than an hour. We continually update our lists, and our server notifies us of returned emails so we can adjust accordingly.